This is certainly worth taking an interest in if you are interested.
http://www.dnr.wa.gov/BakertoBellingham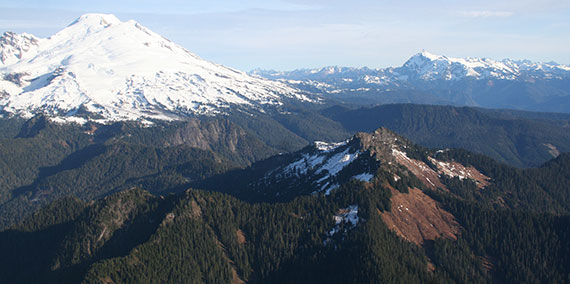 DNR is developing a plan to guide outdoor recreation on DNR-managed working forests across the Whatcom County area for the next 10 to 15 years. To view a map of the recreation planning area, click
here
. For a more detailed version, click
here
.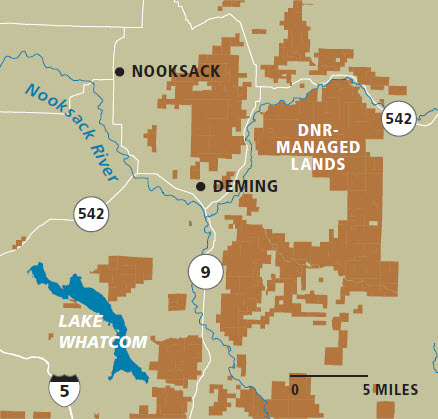 Get involved by joining committee, open houses
Consider serving on our diverse volunteer recreation planning committee, which will be creating draft recommendations for the recreation plan. Click
here
to apply. To provide your feedback in other ways, send us an
email
 or attend one of two open houses, below. To hear more about the project, sign up to receive updates on this project through our
Baker to Bellingham E-news
and connect with us on our
Facebook
and
Twitter
pages.
Open Houses
Tuesday, Jan. 19
7 to 9 p.m.
Port of Bellingham Cruise Terminal
Dome Room
355 Harris Ave.
Bellingham, WA 98225
Wednesday, Jan. 20
7 to 9 p.m.
Lynden Community Center
401 Grover Street
Lynden, WA 98264
– See more at: http://www.dnr.wa.gov/BakertoBellingham#sthash.gYCXgzfR.OPa6NcDL.dpuf